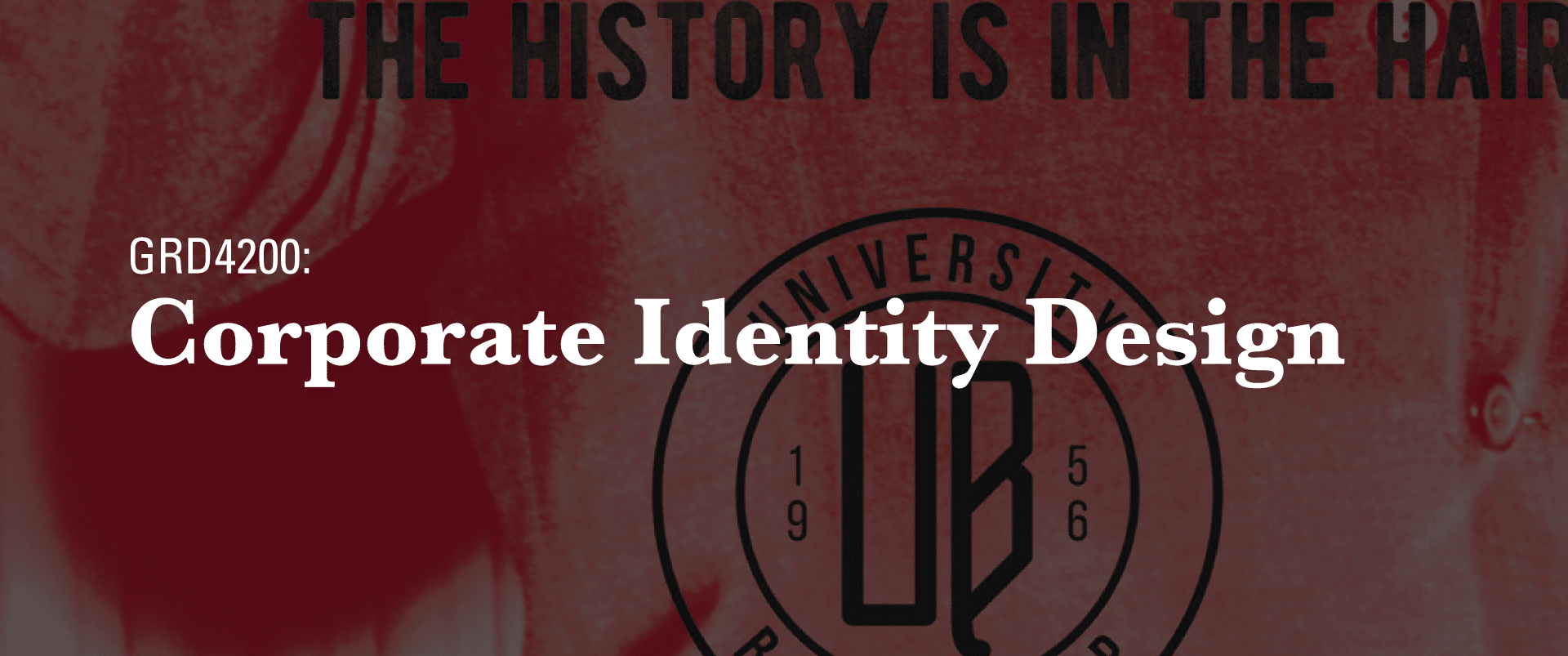 Course Description
In this course we focus on solving the complex design challenges of Corporate Identity including brand strategy, logotype and identity development, and defining design systems to align disparate print, TV, web, mobile, and site-specific brand expressions.
This semester we will be working with a group of companies in a social enterprise incubator known as "The Center for Civic Innovation."
"The Center for Civic Innovation is a community-driven research and development lab for local governments, nonprofits, and social entrepreneurs. Our mission is to find, test, and invest in outcome- driven solutions to local social challenges. We host an in-house incubator called Civic Labs, regular workshops for community based social entrepreneurs at all stages, and we work with local public institutions to invest in early stage community initiatives and ventures."
This course is one of the requirements for students completing the BFA in Graphic Design at Georgia State University.
Course Documents
What Is An Identity?
An identity encompasses all the qualities that help an audience recognize a business. These include a logo, graphic elements, typefaces, color palettes, sounds or songs, materials or textures, formats, photographic styles, characters, voice(s), locations, and associated events or businesses.
An identity can extend to how employees answer the phone. It can incorporate charities that the business gives to, events that it sponsors, and even mascots, architecture, and fashion. Think of some of the world's most successful brands, and the variety of ways in which you see that brand expressed.
Course Objectives
To thoroughly research and investigate a business's services, products, context, and audience
To apply research toward the development of a concept which innovatively connects the business with its audience
To promote the business entity through a meaningful system of content and visual elements, including color palette, typography, copywriting, graphics, and imagery
To extend the identity system cohesively across a series of related projects, in various formats
To create and provide documentation that sets the design foundation for your business to grow
Presentations & Lectures